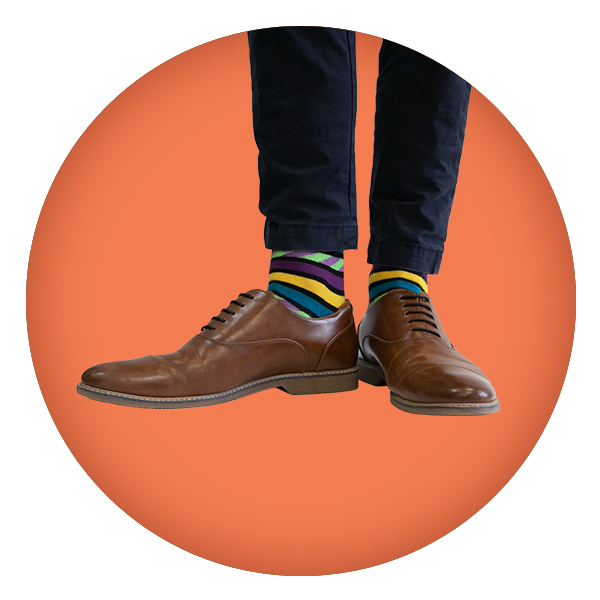 He's the newest member of our growing digital team! Joel came to us fresh off the graduation stage from Michigan State University's Broad College of Business. Don't let his age fool you. He spent his undergraduate years interning with several local businesses building digital strategies for local small businesses. 
He's not afraid to get deep into the trenches of digital marketing strategy and loves to nerd out about the latest and greatest tricks of the trade. His background in business keeps all of us creatives on our toes. His role at BCP includes brainstorming innovative digital marketing strategies for our clients, launching and managing multi-faceted campaigns and interpreting data to provide tangible takeaways.
In his free time, he enjoys playing music (guitar, piano and drums, oh my!) and fixing up his Lansing home in a vintage 1950s style with his beloved girlfriend, Audrey.