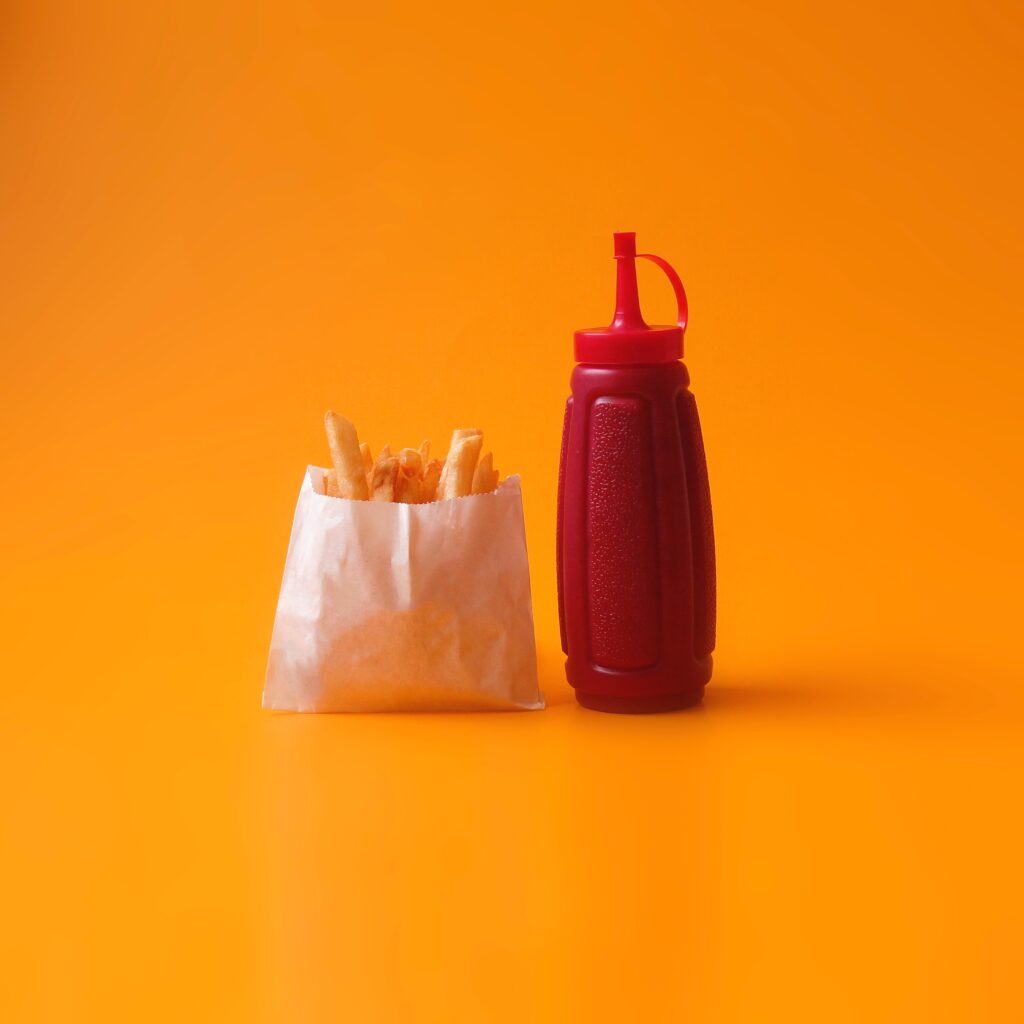 Fries and ketchup, donuts and coffee, peanut butter and jelly – there are a lot of great partnerships out there, but we think the best is the kind of partnership we have with our clients. It's what we're most proud of in our work, and it's the key to our success for nearly 30 years. But our partnerships aren't a one-way street. Clients come to us seeking a dependable agency to champion their goals.
It's no surprise that when we asked our team "what makes a great partnership?" we all agreed on one thing – communication. As your agency partners, we always strive to do what's best by you and your organization – and that's what you trust us to do. Open communication creates the foundation for trust and mutual respect, and ultimately, a long-lasting and successful relationship.
Check out what else we think goes into the recipe for a great partnership:
Jeff
"That's a two part answer: Deliver clear and consistent communications—which means listening and understanding. If you don't understand, keep communicating until you do. Secondly, agree upon expectations. The client/agency world is littered with relationships gone bad because expectations weren't aligned. Is it really good work if it doesn't meet the clients need? Of course not."
Patty
"Communication makes a great partnership with a client. We have to be in constant communication to be successful."
Tim
"A successful partnership is made of great communication and trust to be creative or to push the envelope."
Carly
"A great partnership with a client starts with open communication. Laying it all out on the table allows us to align our goals and expectations and be empathetic with each other to operate more as a team than just client and vendor."
Nicole
"I think the key to a great partnership with a client is open communication. It is important to have an open dialogue with one another to ensure a collaborative effort is put forth on both ends. I have found the more collaborative effort that goes into each campaign the greater the results."
Sam
"A commitment to trust, collaboration, and communication are all key elements to a great partnership. It's important for both parties to be open and honest when it comes to needs and goals, and continue to check in throughout the process."
Want to be the chips to our salsa? Learn more about us or give us a shout!