Strategies, solutions and
execution that get
RESULTS
Sure, we know how to spin pretty words about our talents. But it takes a lot more than that to earn our keep. Perspective, partnership, strategy, solutions—and a relentless focus on service and quality work. That's what earns our clients' trust and keep them coming back. That, and the candy.

Marketing
More than simply advertising, slightly less than magic. Marketing begins with the conversations that help you uncover your real needs and goals. Strategy begins when we apply that knowledge, creating a customized plan to get you where you want to go.

Design
Design matters. And we're great at it. From publications to packaging, trade show booths to brochures, we create design solutions that speak to your audience and advance your brand.
Web Design & Strategy
We create and redevelop websites that are visually and functionally well-designed and rooted in marketing strategy. Learn more.

Digital Marketing
Through our digital process, you can expect your campaigns to cut through the noise and grab the attention of your target audience, build credibility and lead to measurable results. Learn more.

Branding
Ask 100 people to define branding, and you'll get at least 99 different answers. But everyone recognizes effective branding when they see it. We're here to help you uncover your brand and count yourself among the recognized.

Video/TV/Radio
We do stuff that moves and talks, too. TV and radio commercials, interactive presentations, marketing videos and more — from concept to script to final production.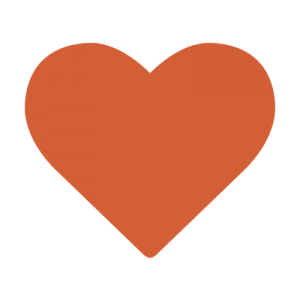 Your Partner
Still the thing we're most proud of.
We believe there's no substitute for keeping our promises, delivering fine work and earning clients' trust.