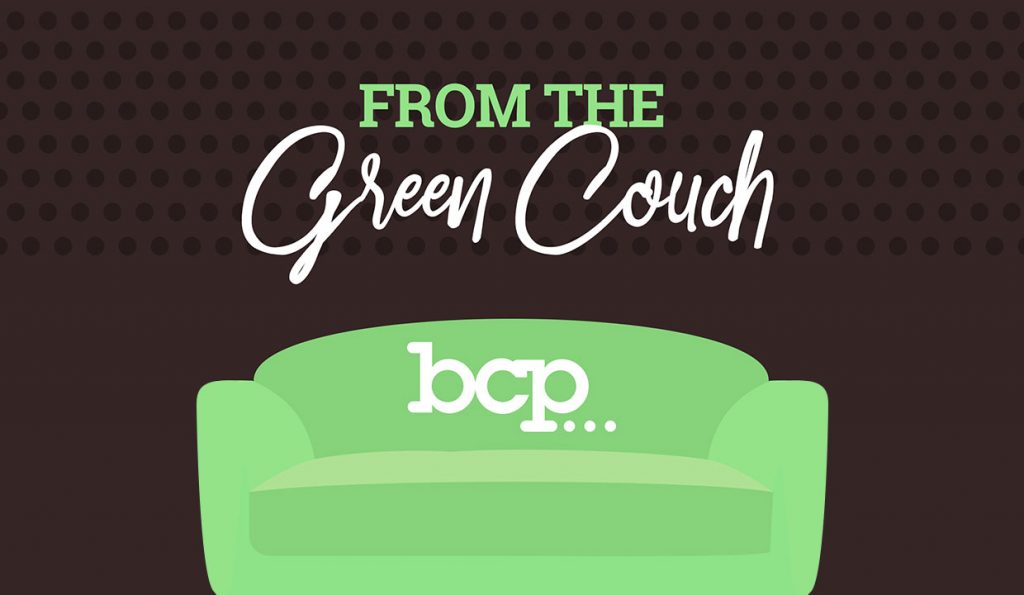 We spoke with Barry Demp, business coach extraordinaire, about building successful habits, taking advantage of strengths and weaknesses, finding life balance, and how you can put Barry's success best practices to the test in your workspace. Take a listen to this two-part interview, and you'll hear stories about Barry's 26-year career of coaching thousands of individuals and organizations on how to improve their businesses and achieve personal excellence.
You can also find a riveting interview with voice-over specialist, Bob Olson. Kylie and Catherine dive into the world of audio voice-over production with Bob, discussing his personal journey through his field of expertise and learning about the ins and outs of the voice-over business.
We believe every brand has a unique story to tell and a dynamic audience waiting to hear it. Think your brand might want to launch a podcast? Contact us today at 517.333.4900 or at partners@blohmcreative.com to find out how we can help.