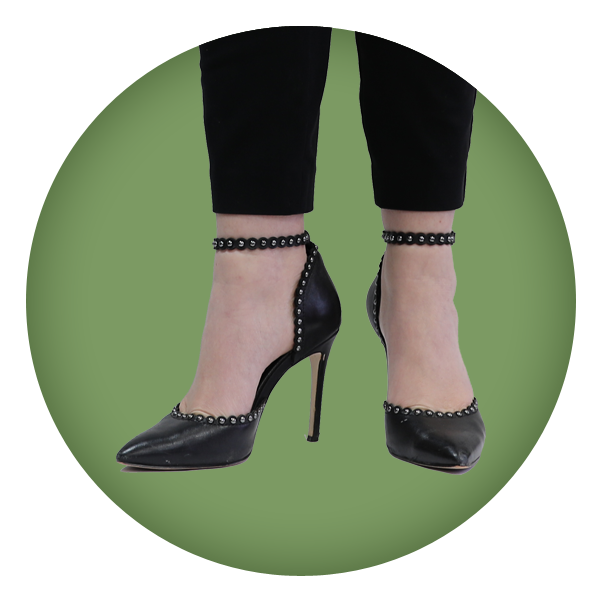 Meet Kayla.
She's our new digital specialist (and master holiday decorator). Her expertise in all-things-digital combined with her can-do attitude make Kayla a formidable force for any digital marketing challenge.
Kayla graduated from Michigan State University's advertising management program. Her early training included building a digital marketing strategy for a local fitness studio, Yoga State of Mind. Today, she puts her fresh ideas and strategic mind to work building robust digital marketing strategies that help our clients stay on the cutting-edge of social media trends and reach untapped digital audiences. With an eye for numbers, Kayla analyzes our client's metrics in real time, fine-tuning the digital strategy to help each unique message soar in the digital marketplace.
In her free time, she enjoys playing hockey, falling asleep in front of Jeopardy and strolling around the block with her ol' dog, Caramel.