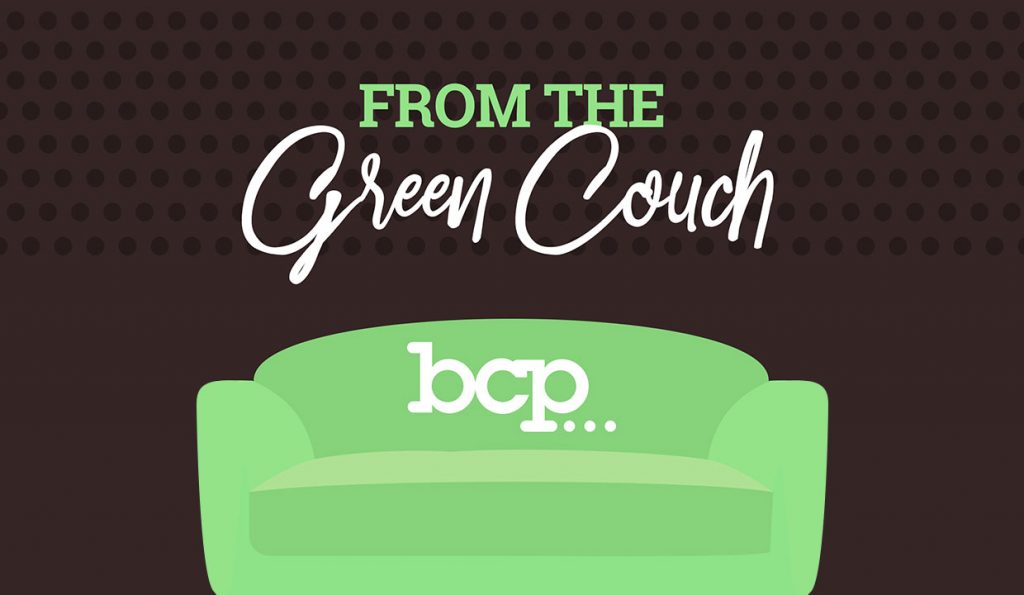 Ever felt tempted to buy something because you saw someone on Instagram rocking it? It's called influencer marketing and it's completely transforming the way brands reach and market to individual segments of their target audience. Brooke Cummings, aka My Casual Mom, is a Lansing-area lifestyle blogger and social media influencer for several local and national brands. We chatted with her about her life as a digital influencer and how local small businesses can leverage the power of influencer marketing for their brands.
You can check out the My Casual Mom blog here. And don't forget to follow her on Facebook and Instagram @mycasualmom!
For more, visit https://blohmcreative.com. Follow us on Facebook, Twitter, LinkedIn or Instagram.
Podcast: Play in new window | Download