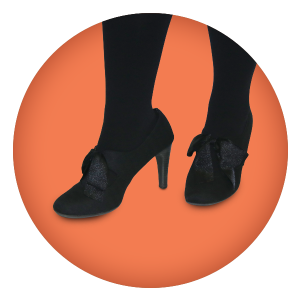 Catherine Ferland joined us back in October as our new copywriter and digital specialist. She studied digital journalism at MSU, but is quickly learning the ropes of creative advertising and marketing. Her first love is writing (she started out as a writer for the MSU Alumni Magazine), but has also been known to geek out about photography, video production, and social media metric analysis.
Catherine's a native New Yorker, but admits that Michigan is growing on her (she now points to the back of her hand to describe where she lives). However, she doesn't care what you say, it's definitely called soda, not pop.
She's an old soul trapped in a millennial's body, which allows her to navigate thoughtful long-form writing, punchy tweets, and everything in between.