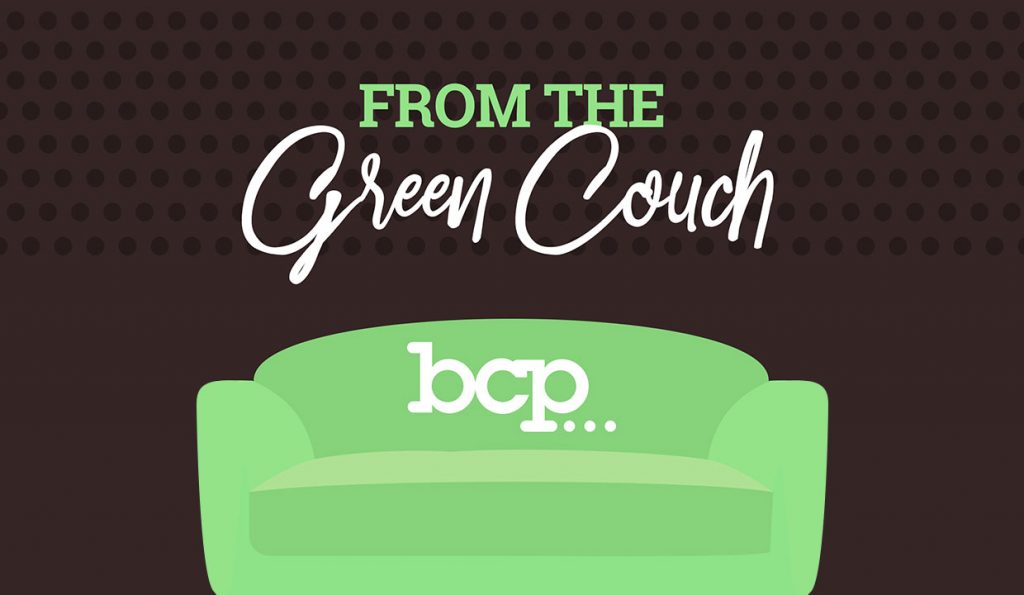 Check out the second half our conversation with Barry Demp, business coach extraordinaire. Hear how you can take "massive action" in your professional life and put Barry's success best practices to the test in your workspace.
To learn more about Barry and his business coaching services, visit https://www.dempcoaching.com/.
Check out his free workbooks, Time Management Strategies and Tactics, Masterful Networking and Masterful Relationships, which you can access under the Resources section on his website.
For more, visit https://blohmcreative.com. Follow us on Facebook, Twitter, LinkedIn or Instagram.
Podcast: Play in new window | Download