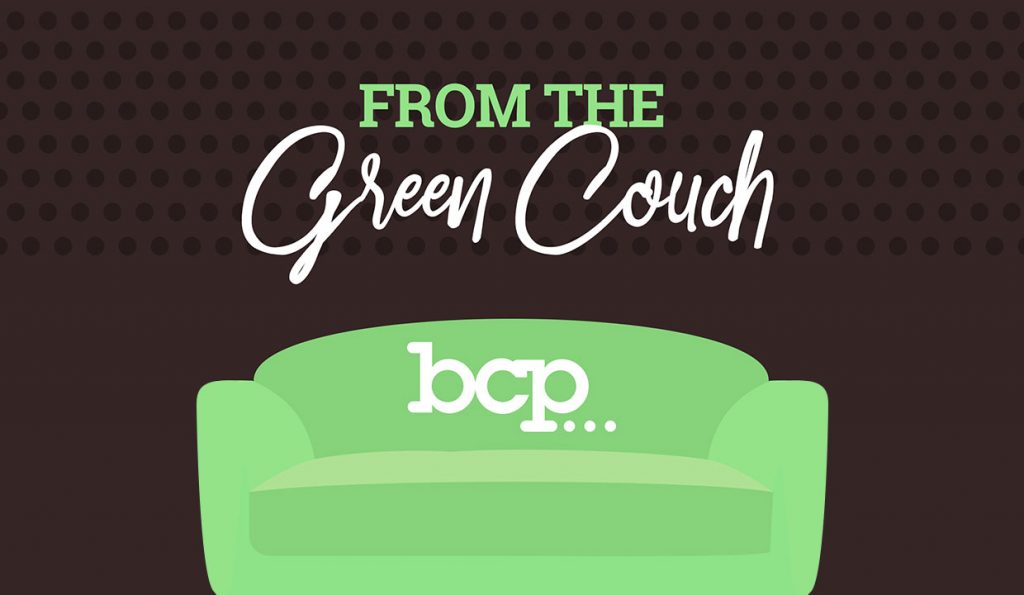 Barry Demp knows a thing or two about what it takes to be a stand-out employee. Over his 26-year career, he has coached thousands of individuals and organizations, helping them to improve their businesses and achieve personal excellence. We chatted with Barry about building successful habits, taking advantage of strengths and weaknesses and finding life balance in Part 1 of this two-part episode series.
To learn more about Barry and his business coaching services, visit https://www.dempcoaching.com/.
For more, visit https://blohmcreative.com. Follow us on Facebook, Twitter, LinkedIn or Instagram.
Podcast: Play in new window | Download