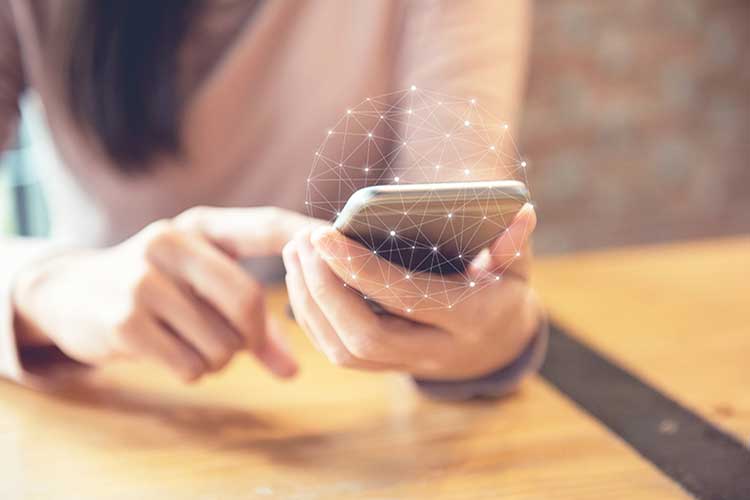 The F8 conference is one of the most important social media conferences around.
Whether you tuned in, had the privilege of going (jealous), are just now reading about it, or have no idea what we're talking about (it's hard to keep up on all the changes) we're here to give you a quick recap.
The F8 conference is Facebook's annual developer conference that showcases the latest technology and gives you a glimpse into what's next for Facebook, Instagram, WhatsApp, Messenger and everything else in their suite of products!
Here are a few key updates from F8 2018 and our thoughts on what this could all mean for the social media industry of the future.
1. Privacy
Yes, privacy took up the majority of the conference focus, but that means they are focusing on protecting the user's information. Facebook announced they would have a more comprehensive review process ensuring that each of its "APIs create value for people, are transparent and build trust." It is essential to make sure users are engaging with your brand. Since Facebook is trying to make sure their users have a more personal experience, your brand's content will only show up organically in front of people who seem to have an interest. This means finding fresh, inventive ways to stay relevant with your audience and engage new users.
2. Stories, stories, stories!
It's all about the stories. According to Buffer, Instagram stories alone have more than 300 million daily users. And as people are already using Stories to share their interests, Facebook announced that it's making that experience "faster, easier and more creative." In fact, select third-party apps can now share screenshots of their apps to Instagram and Facebook stories with just a tap of a button. We recommend brands add to their own stories. Psst…you can even place ads on Facebook and Instagram stories!
3. Video Chats
Video and group chats seemed to be a big focus during F8. According to Zuckerberg, more than 100 million Instagrammers watch or share on Live every day. And Facebook announced that video chat would be available in Instagram Direct in a few weeks, offering both one-to-one and group conversations. This update will enable Instagram users to experience real-time video in smaller groups, without having to broadcast publicly. Could your company use this as a communication tool with customers?
4. New Lead Generation
LinkedIn announced a few new enhancements to their lead generation campaigns. One of the most notable improvements has to do with ad purchasing. Ads will now be purchased on conversions rather than impressions. That means you get more bang for your buck! Or, in digital advertising language, more leads at a better price. Also, the lead data will be sent directly to partner CMS programs such as Sales Cloud and Salesforce. If you're interested in running a lead generation on LinkedIn, feel free to reach out to us today!
If you want to find out how to stay on top of these evolving social media trends and achieve digital marketing dominance, contact us today at 517.333.4900. We would love to help.