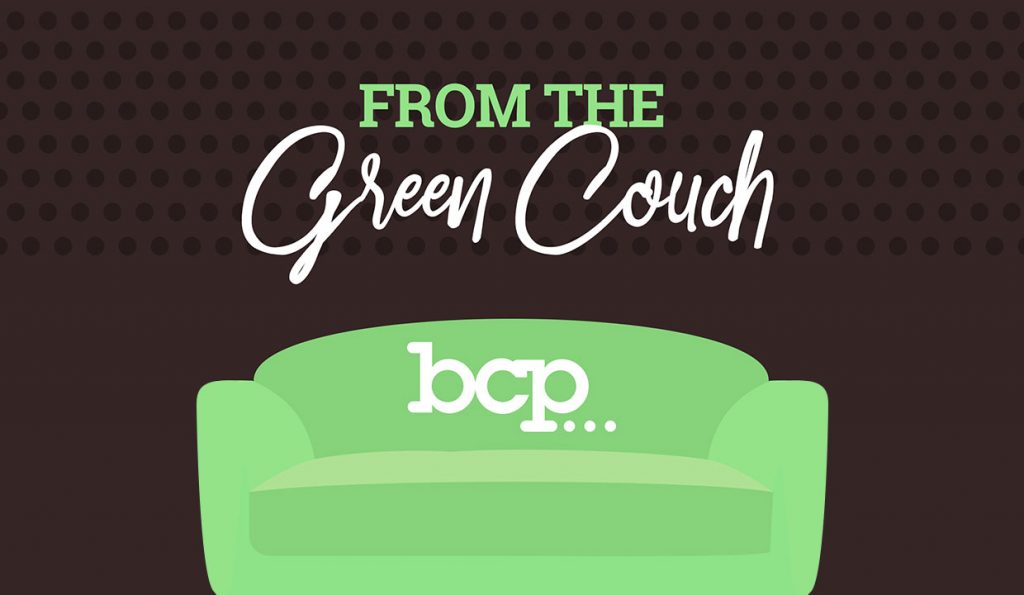 In this episode, we'll learn more about the art of the side hustle and how to attract and engage new clients. We chatted with Ashley Keimach, manager of member engagement at the Michigan Chamber of Commerce and side hustle extraordinaire (all hail the queen), about how her tips and tricks for launching a successful side hustle and building a community of followers.
Find Ashley on Instagram @spinbabeco
Check out our FREE online reputation analysis here!
For more, visit https://blohmcreative.com. Follow us on Facebook, Twitter, LinkedIn or Instagram.
Podcast: Play in new window | Download