Your brand's presence on social media platforms can speak volumes about your organization's reputation and your willingness to reach out and communicate with your audience. BCP can establish, optimize and manage your organization's social media presence in varying degrees of complexity. Representatives in your organization can be as hands-on or hands-off as they wish in the day-to-day management of the pages.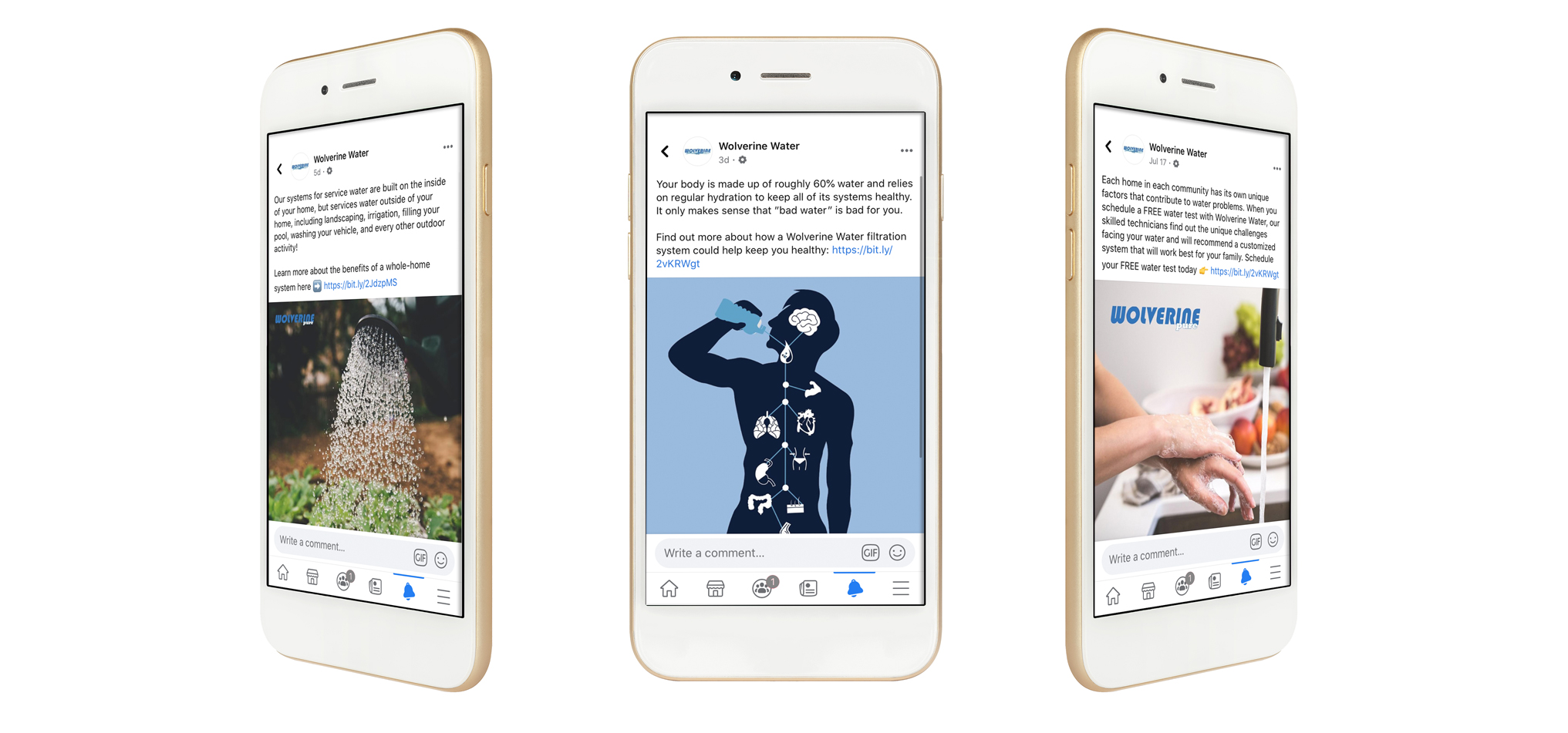 Optimization
BCP Will set up profiles for your organization on selected platforms and ensure that each account has appropriate "About Us" or bio descriptions, profile and banner photos, contact information and links, hours (if applicable), and automatic message replies. We will also have your organization's social media profiles follow other pages of interest, relevant news outlets, area businesses and industry influencers.
Daily Engagement
BCP will find content that is relevant to your brand and appropriate to your audience. Then, we will share that content on your page. This type of engagement gives your brand an authentic voice, personality and helps new social media users find your page. We will regularly encourage followers to interact with your content through shares and comments and will respond to them when appropriate.
Organic Postings
BCP will produce original posts that will be published by your organization's social media profiles, including copy, photos and graphics.
Reporting
BCP will produce monthly analytics reports that detail how your social media content performed – how many clicks, comments, shares, impressions, etc. Then, we'll meet with you to discuss the findings and brainstorm ways to help your social media presence grow.