When people use search engines like Google, they'll often see ad placements at the top of their search results that directly relate to the search terms. By determining the keyword searches that are most relevant to your organization, we can bid to place your ads in the ad space where they will perform the best.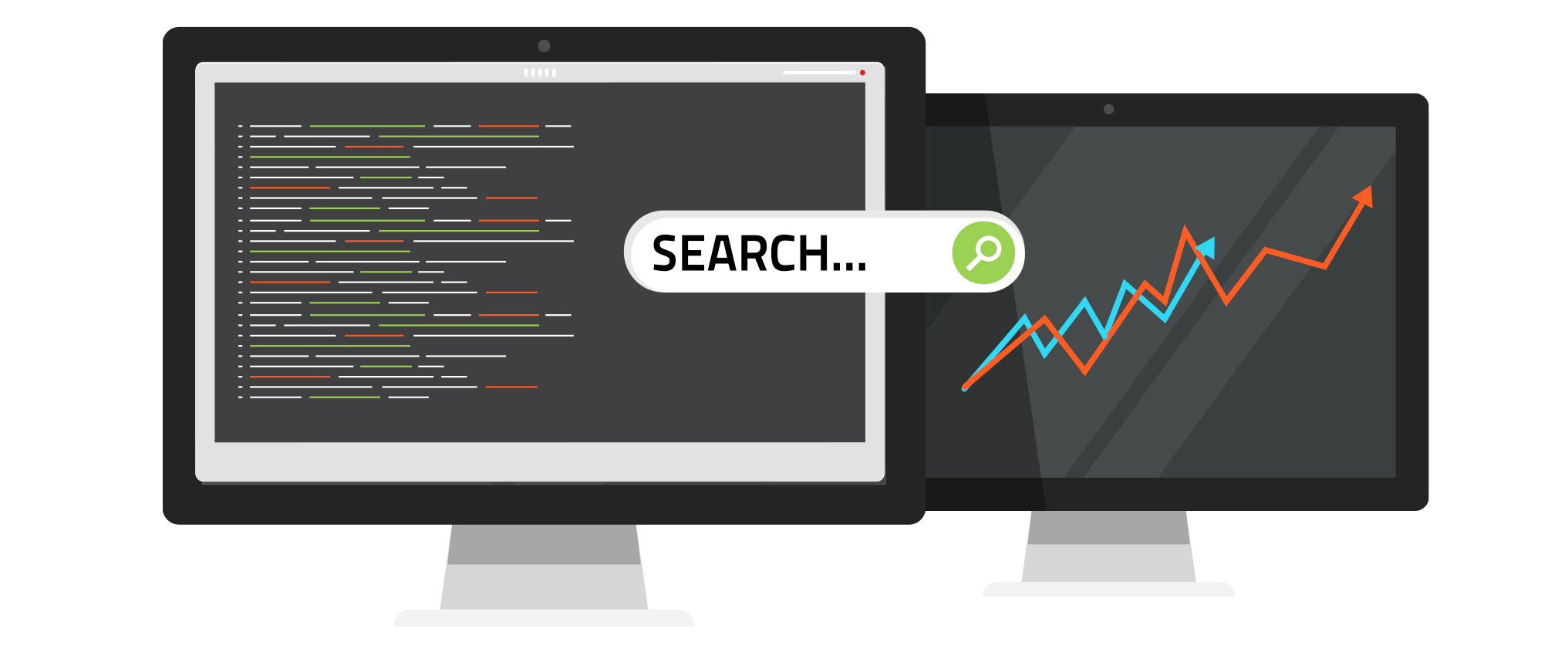 Research and Campaign Planning
BCP will determine which search terms are closely associated with your brand and product, identify your organization's marketing goals and develop a strategy to help track those goals and optimize your keyword performance.
Goal Tracking
BCP will work with you to identify your organization's goals and objectives, set up monthly or quarterly benchmarks, and provide feedback on each benchmark to track progress and optimize strategy.
Campaign Setup
BCP will set up keyword bids using our keyword management technology.
Landing Page Creation
BCP will create a landing page unique to your individual campaign to help collect conversions.
Launch & Bid Management
We will run your keyword ads and manage the online bidding process in accordance with your budget and the optimal strategy.
Testing
We will regularly monitor the keywords' performance and make adjustment to optimize your results.
Reporting
BCP will produce analytic reports each month detailing how your keywords performed. We'll meet with you to discuss the findings and brainstorm ways to improve your keyword strategy.