Geofencing is the most advanced location-based mobile advertising technology in common use today. More than 80% of smartphone users always have their location services on. This technology targets users in specific geographic locations using smartphone GPS signals. We can target, or "fence" a geographic area of any size and deliver ads to mobile users in that area – whether it's a 10 mile radius of your business, a local neighborhood or a specific building. The technology also allows us to deliver re-marketing ads to those users for up to 30 days after they have left the fenced event or locations.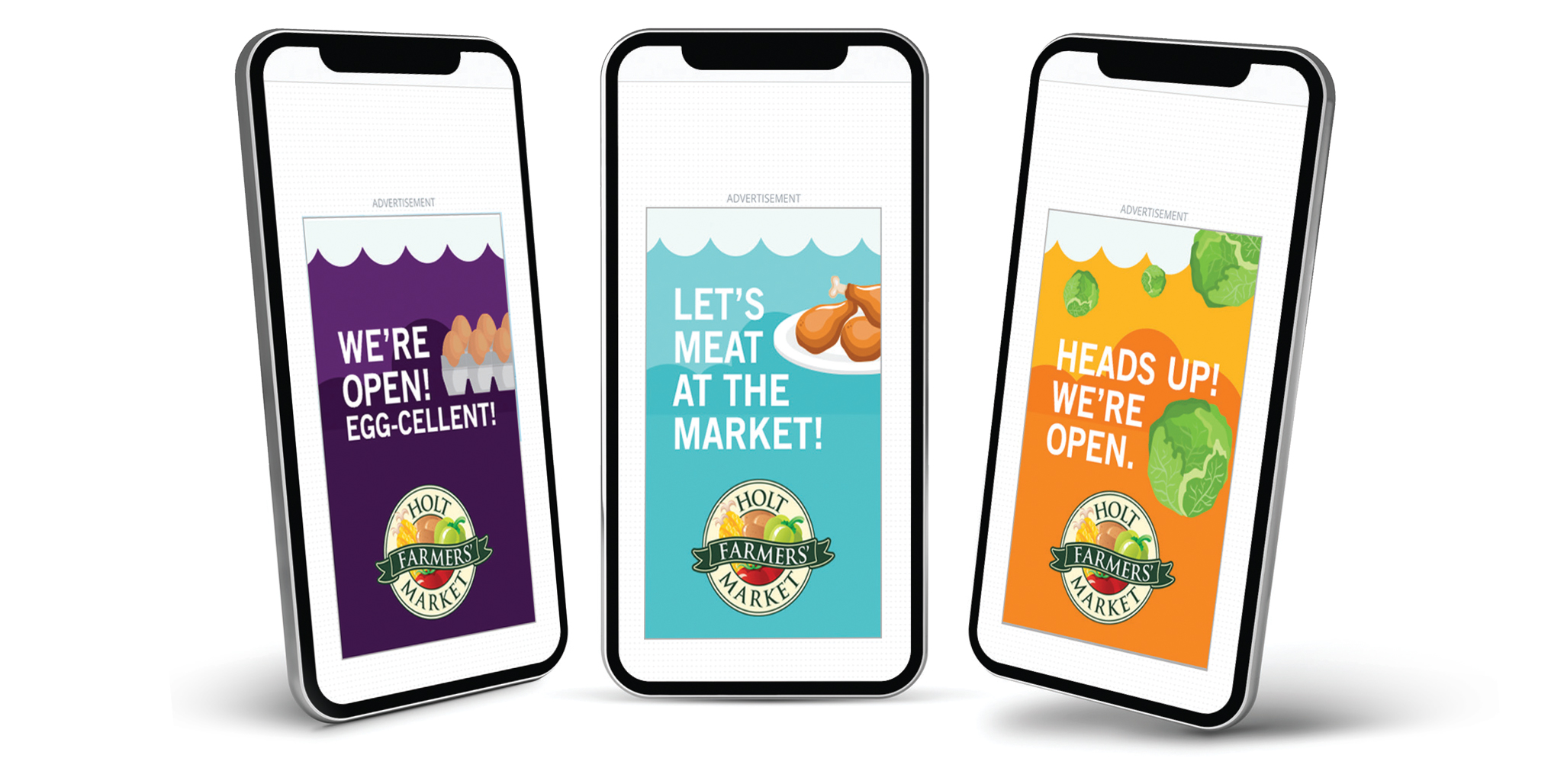 Location Generation
BCP will help you determine the ideal locations to fence to help your message reach the right audience at the right time.
Goal Tracking
BCP will work with you to identify your organization's goals and objectives, set up monthly or quarterly benchmarks, and provide feedback on each benchmark to track progress and optimize strategy.
Ad Copy & Design
Geofencing ads require concise copy and engaging design. Our creative team is adept at finding the sweet spot for captivating and effective geofencing ad design.
Reporting
BCP will produce analytic reports after each geofencing campaign detailing how your ads performed. We'll meet with you to discuss the findings and brainstorm ways to improve future campaigns.
Setup, Strategy & Campaign Management
After determining which regions, neighborhoods or events to fence, BCP will employ our geofencing technology to launch your geofencing campaign, monitor its performance and make adjustments as necessary.