Display ads are banner images, dynamic ads, animated ads, or short videos that deliver general advertisements and brand messages to a wide-ranging audience. These ads display on users' desktops and mobile devices whenever they use a search engine, third party website or social network Digital display ads can also be used to re-market your brand to people who have previously visited your website or mobile app, helping to convert passive observers into new customers.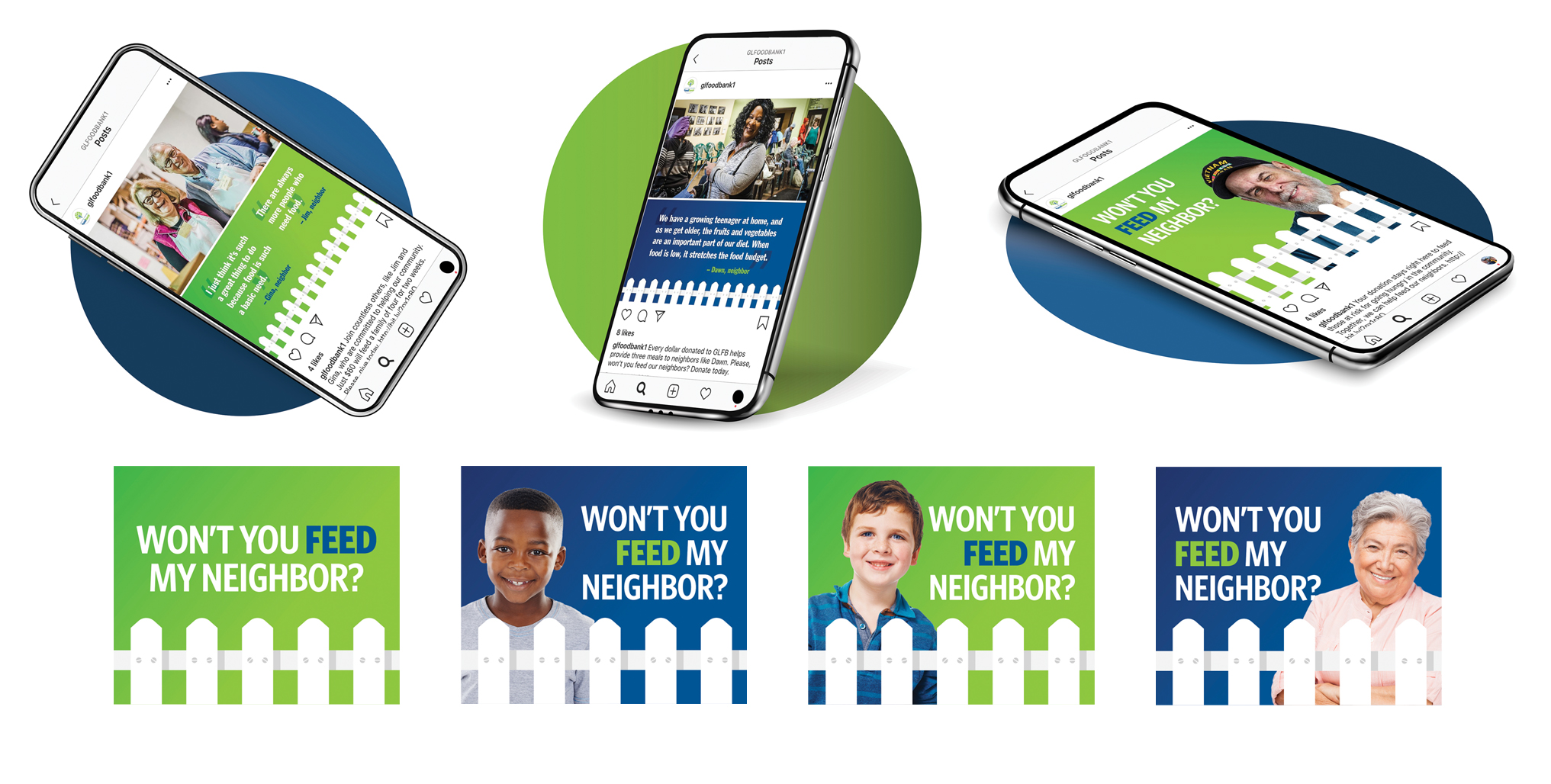 Research and Campaign Planning
BCP will identify your competitors, discover the most prevalent keywords associated with your brand, and determine key locations and demographics to target. We'll develop a strategy, fine tune it and roll it out.
Goal Tracking
BCP will work with you to identify your organization's goals and objectives, set up monthly or quarterly benchmarks, and provide feedback on each benchmark to track progress and optimize strategy.
Campaign Setup
BCP will set up and manage your digital display ads and create a landing page on your website where users will land after they click on your ad. This landing page will also be used to help capture those users who do click on your ad so we can develop a remarketing strategy to drive conversions.
Ad Design
Similar to social media advertising, digital display ads have strict parameters on the images and graphics that can be used. Our creative team understands how to optimize social ads so they reach wider audiences.
Launch & Bid Management
We will run your digital display ads and manage the online bidding process in accordance with your budget and the optimal strategy.
Testing
We will regularly monitor how your digital display ads are performing and make adjustments to optimize your results.
Reporting
BCP will produce analytic reports each month detailing how your digital display ads performed. We'll meet with you to discuss the findings and brainstorm ways to improve your the strategy for subsequent campaigns.