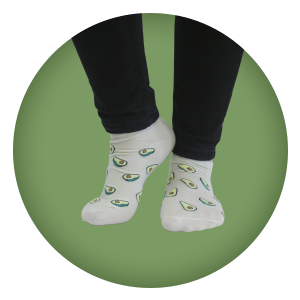 Meet Nareh. (Nah-deh). Don't worry, she'll forgive if you can't say it right the first time.
Nareh loves following online trends in a constantly evolving digital world. At the office, she takes social media photos for our clients, schedules posts, and counts how many times a day her fellow BCPers stop by the front desk for their candy fix.
She started at Michigan State University as a pre-med student, until she visited the CommArts building and decided to call it home. (Plus, she says, math shouldn't make a grown person cry). Nareh now studies creative advertising and hopes to minor in public relations and graphic design.
In her free time, Nareh enjoys all things photography. Whether she's shooting professional portraits for one of her freelance clients, or trying to get the best Instagram post on a family vacation, she'll be pushing that shutter button until her fingers give out.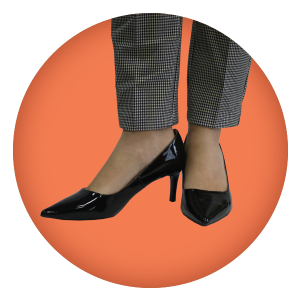 Meet Katherine (with a K, not to be confused with Catherine with a C).
She's a senior studying advertising management at Michigan State University. She's passionate about digital marketing and its role in effective advertising. But for Katherine, the proof is in the numbers.
She tracks our analytics in real time to see what post/photo/cat video/Seinfeld GIF is performing the best. Then, she uses her strategic noggin to interpret what can be changed to help our clients shine on social media.
In her free time, she enjoys…more advertising. Katherine is the advertising director for VIM, the fashion magazine at MSU. When she's not working, she enjoys all things fitness and running on nature trails with her daisy dog, Cinnamon.